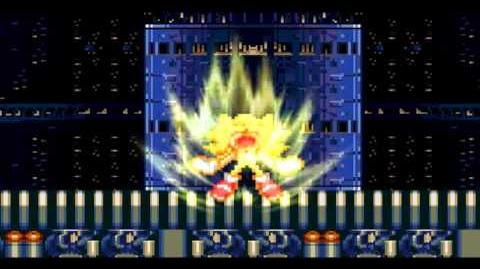 Super Mario bros DX comics are a series comic books created by Shroob12. don't worry this is a fanon wiki
It starts when a Koopatrol, Hammer Bro, Boomerang Bro, Koopa Troopa and Goomba begin to find a star bit but Mecha Sonic attacks them. 
Later Mario and Finn Brawl but they get blown up by Bowser and Bowser Jr. later Finn has a Dream vision with him with Flame Princess and her relatives, Flame King and Azerin but Joshua appears and says he's glad his adopted son has found inlaws but Baslisx leaps out of his body.
more to come...
Protagonists
Finn - Jeremy Shada
Mario - Walker Bone
Luigi - Tony Rosato
Yoshi - Veronica Taylor
Kai - Vincent Tong
Cole - Charlie Shattler
Lloyd - Bella Hudson
Allies
Sonic the Hedgehog - Joe Jonas
Shadow the Hedgehog - Ryan Drummond
Sensei Wu - Paul Dobbson
Goombario - Jullian Michaels
Kooper - Vincent Tong
Kylie Koopa - Bella Hudson
Meta Knight - Eric Stuart
Blade Knight
Sword Knight
Flame Princess - Jessica DiCicco
Merlon - Mako
Antagonists
Lord Garmadon - Mark Oliver
Bowser - Hugo Weaving
Bowser Jr. - Bella Hudson
Mecha Sonic - Geoff Dolan

Lennox - Jeremy Shada
Bonezai - Michael Dobson

Slithraa - Wayne Garrison
Dogpound - Clancy Brown
Kamek - Marice Lamichure
Baslisx - Brian Dummond
Skullkin

Samukai
Kruncha
Nuckal
Wyplash
Frakjaw
Chopov
Community content is available under
CC-BY-SA
unless otherwise noted.